Keep your EV fleet fully charged and prioritize your energy management needs with our cloud-based software that gives you access to charger availability and driver insights
Reduce total cost of ownership

Optimize driver, vehicle and charger management using our cloud-based software.

Our Fleet Manager Portal empowers you to manage and control all aspects of your EV fleet charging operations to maximize utilization and reduce energy costs leveraging smart charging capabilities.

Understand customer behaviour

Gain real-time insights into driving and charging behaviour and energy consumption.

Optimize your EV fleet management and infrastructure utilization. A comprehensive analytics-powered dashboard will provide you with business insights about charging patterns, energy consumption, drivers and vehicles to support current and future business decisions.
Ensure reliability and stability

Guarantee your drivers have enough charge for their next trip.

Your EV fleet will always be ready to go: maximize your chargers' stability and availability and let the Driivz algorithm prioritize charging based on fleet business priorities and actual State of Charge (SoC).

Optimize energy management

Avoid high energy costs with our smart charging energy management solution.

Driivz's Smart Energy Management capabilities will enable you to maximize savings with EVs and reduce initial investment in infrastructure.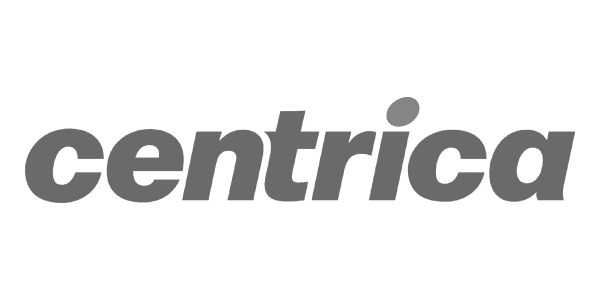 All EV fleets need to be primed and ready to overcome general EV obstacles. By integrating the Driivz platform into CEVS, drivers of Centrica Business' own fleet and those of its customers gain access to a self-service portal which addresses and answers all of their EV charging needs.
Benefit from industry-leading
energy management solutions
Electrifying your EV fleet will come with energy management challenges, such as lack of visibility into energy levels and consumption and peak-load increases leading to expensive infrastructure upgrades.
Driivz SmartChain™ Energy Manager is our comprehensive approach that will enable you to monitor, manage and adjust energy consumption, and provide optimal demand-response to your fleet managers.
Speak to an EV fleet expert